News
Soldiers rescue young man from being set ablaze by mobs for stealing clothes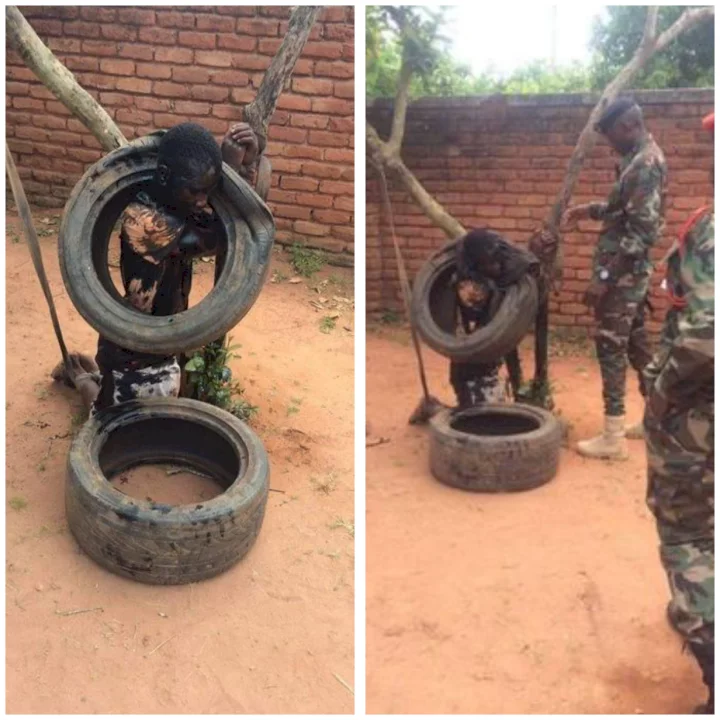 Soldiers have rescued a suspected thief from being lynched by an angry mob in Malawi.
The incident happened in Mzuzu, the capital of Malawi's Northern Region on Monday, October 4.
According to online report, the young man was caught stealing clothes and was about to be set ablaze when soldiers from Moyale Barracks arrived the scene and rescued him.